Come one come all!
Hear ye hear ye! Gather round!
The Warlocks Journal has appeared in Tiny Gorks workshop, just lying there all of a sudden on a shelf. Its pages had opened up on an interresting entry, a picture.
here is what we know about the Journal.
The Warlock's Journal is an interdimensional book that teleports from place to place, recording knowledge in whatever location it finds itself. The places it goes may be widely separated in time and space and even be in different dimensions or alternate realities.
The handful of people who have actually seen the book more than once suggest that it sends its information back to some central location, as they have seen the book nearly filled with information, only to find it almost empty again, or filled with completely different information, at some later point.
Of course, since there is no real proof that the book itself travels through time in a linear manner, such analysis is speculation at best. What powerful entity could have created such a marvel? Where is the ultimate repository (if any) of the wealth of knowledge collected by the Journal in its roving, and is its creator still waiting there, learning about the multiverse? It is, perhaps, better not to know.
Source: Vicki Porter
Warlocks Journal Contest – Woman in Ice
We have now had a contest in creating items of power at the Warlocks Sanctum and the creation of a faction/organisation at Tales of a GM.
This time the pages of the journal has opened on a paiting, it looks like a woman trapped in ice. But who is this woman? Why is she trapped in the ice? How did she become trapped in the ice? Will she be set free or break free? Dig into your imagination, use this image to create the woman in ice. Is she a goddess? An npc? A villain? A heroine?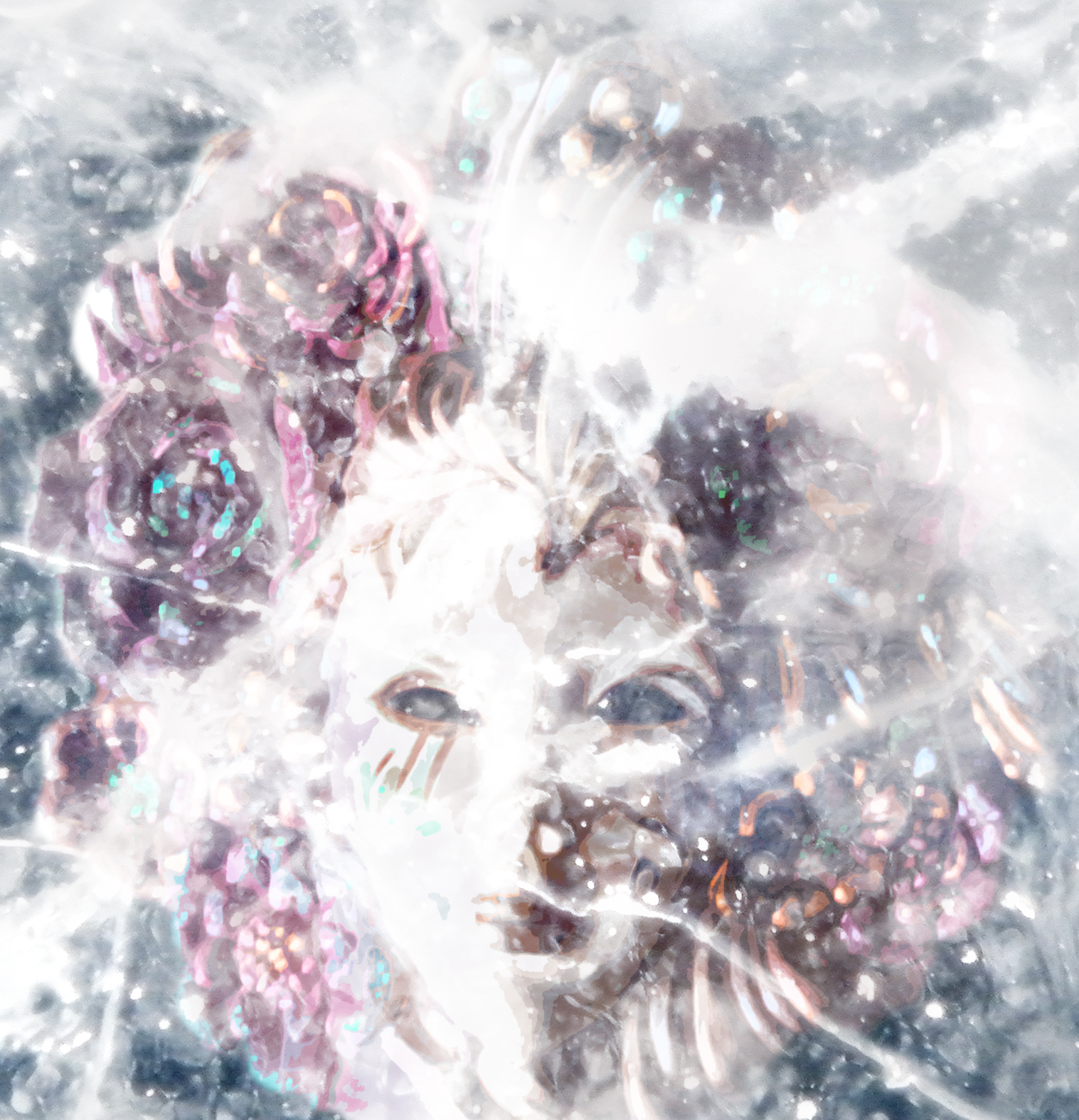 Because i hoping for hundreds of entries to the contest i will have to set a word limit. Bear in mind this is not a word requirement, it is merely a word limit. You are free to use less words, just not more than 300 words.
Let your imagination run wild…
Prize: Tiny Gork is offering the winner the chance to get one of his/her own playercharacters featured. You and I will work together on inserting your very own character into a future product.
The last day for submitting entries will be Friday 20th December.
Terms & Conditions
Max 300 word limit.
The entry is to be system neutral. No stats are required, but you may add system-specific details as a bonus Appendix to your entry, if you wish. Such stats will NOT form part of the Voting pdf, but would appear in the final Contest pdf.
All entries must be submitted to gork@tinygork.com subject: Warlocks Journal.
Each entrant is limited to TEN submission.
Entrants must submit name and email adress.
Once the contest is closed, all entries, minus names and any stats, will be placed in a Voting pdf for free download. The second, Contest pdf, will retain names and stats for those entries which included them. Further notes, and details, may also be added to the Contest pdf. While both pdfs will be free, it may be necessary to submit an email address to receive the full Contest pdf.
Submission due date is the 20th of December and voting concludes on the 29th of December.
Winner will be announced on 31st of December.
Voting will be done via surveymonkey.
Important Note: Entries remain the property of their Creator, but entry into the Contest grants Michael Christensen and Tiny Gork a licence in perpetuity to use the entry. This licence will allow the publication of the entry in one or more free pdfs, where work will be attributed. Entries may subsequently be expanded upon or otherwise developed for future contests. Thus, for example, the winning entry from this contest may be used as the basis of one or more future contests.
Credits
Warlocks Journal Contest logo by Michael Christensen
Woman in Ice artwork by Michael Christensen based on stock art from Dusterheit @ Deviantart
Warlocks Journal Contest idea by Matthew at Warlocks Sanctum